'South Central Love's Christina Cooper Is Gearing Up For a New Project Titled 'Rising 6'
Just nearly 2 months after releasing and premiering her first feature, Christina Cooper is back at work. The Los Angeles native and her team are currently in pre-production for Rising 6, a superhero movie, which she will produce and direct.
Cooper is breaking barriers by casting talent of various races as the leads. She does not only believe in promoting inclusivity but also creates opportunities for diverse talent in the industry.
Rising 6 will center around six characters from poverty-stricken areas around the world, who are recruited by government officials as experiments. Things will take an unexpected turn when the characters realize their newfound superhero powers – a result of an experiment-gone-wrong. The group will then unite to fight an unruly government in a new age global battle.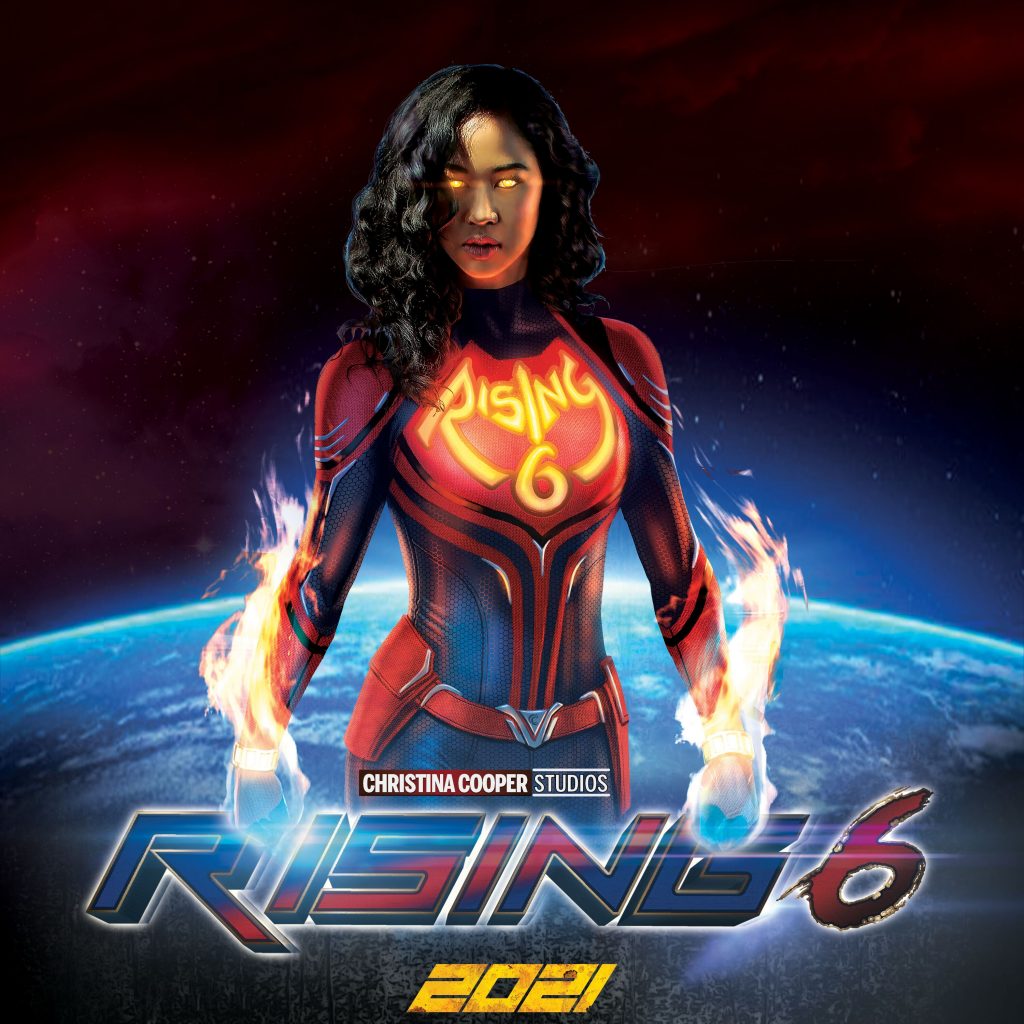 The film is set to release in 2021 via Christina Cooper Productions.
Watch: 'Let It Snow' Debut Trailer Starring Shameik Moore
Spiderman Into The Spider-Verse star Shameik Moore plays a high school senior in a new Christmas comedy Let It Snow, based on the best-selling book by John Green, Maureen Johnson, and Lauren Myracle.
When a snowstorm hits a small midwestern town on Christmas Eve, a group of students find their friendships and love lives colliding thanks to a stranded pop star, a stolen keg, a squad of competitive dancers, a mysterious woman covered in tin foil, and an epic party at the local Waffle Town. Come Christmas morning, nothing will be the same.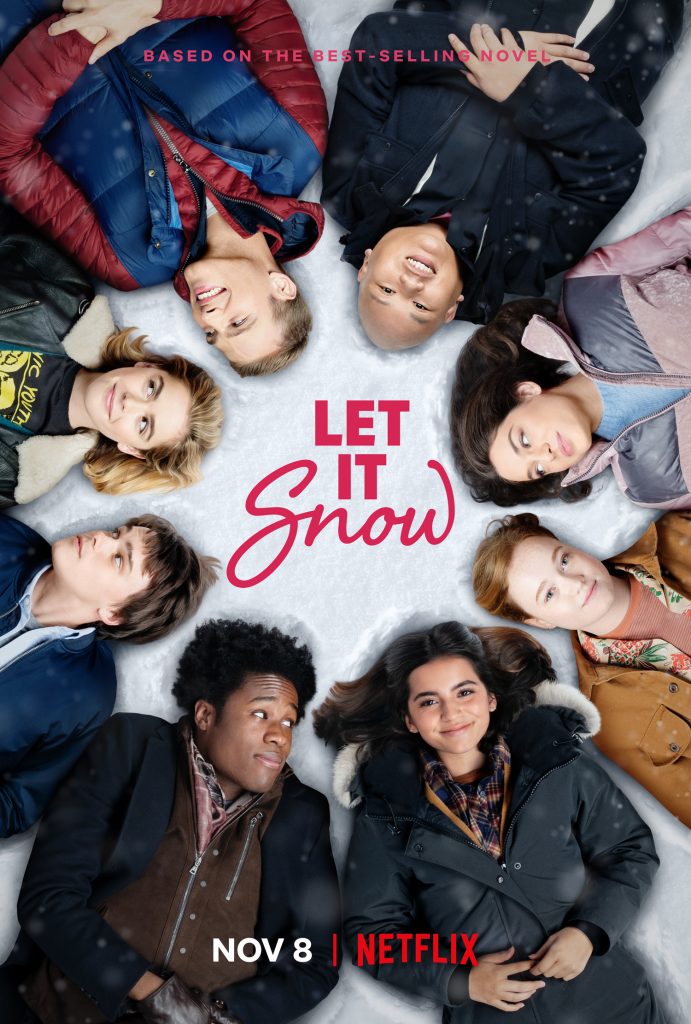 The cast also includes Isabela Merced, Odeya Rush, Liv Hewson, Mitchell Hope, Kiernan Shipka, Jacob Batalon, and Joan Cusack.
The film will land on Netflix on November 8. Watch the trailer above.
DeWanda Wise Joins Jurassic World 3 in a Lead Role
by Kimberly Jones
DeWanda Wise, star of the Netflix series She's Gotta Have It, is gearing up to take on a new role after the series was canceled earlier this year. Wise has been cast in a leading role in the upcoming Jurassic World 3 scheduled for a June 2021 release.
The highly anticipated third installment of the franchise is the follow up to Jurassic World: Fallen Kingdom released in 2018. The plot for Jurassic World 3 has yet to be released but Fallen Kingdom ended with the dinosaurs roaming freely to take over the world. Wise will join Chris Pratt and Bryce Dallas Howard who are reprising their roles from the previous films.
Steven Spielberg is returning as executive producer along with Jurassic Park alum Laura Dern and Sam Neill. Both films from the franchise have made over $1 billion at the box office and Universal Pictures is hoping Jurassic World 3 can bring audiences into theatres for another box office hit.
DeWanda Wise recently starred in the Netflix romantic comedy Someone Great along with Gina Rodriguez and Brittany Snow and the independent film The Weekend.
Zoe Kravitz Cast As Catwoman
Big Little Lies star Zoe Kravitz has been tapped to play Selina Kyle, aka Catwoman in the upcoming Warner Bros.' Batman movie.
Kravitz will star opposite Robert Pattinson as the Dark Night and Jonah Hill, who is rumored to join the project as either the Penguin or the Riddler. 
Per People, the movie, directed by Matt Reeves (War for the Planet of the Apes), will focus on Pattinson's Bruce Wayne in the early stages of his transformation into the Caped Crusader.
This marks Kravitz's second Warner Bros. movie following Fantastic Beasts: The Crimes of Grindelwald, released in November 2018.
Pre-production is expected to start this summer. The Batman will hit theaters on June 25, 2021.